SA Mobile Showcase
SA Mobile Showcase is a solution that brings together Suite SA Strategic Adviser mobile applications. Currently, we have four applications: SA Go !, SA Snap !, SA Check! and SA Me!. See more details: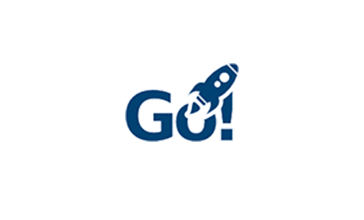 SA Go!
SA Go! aims to open processes, tasks and calls, as well as the execution of actions, activities and pending tasks of the user. Our tool allows you to view the list of all actions of the user's team, inspect an action and define the percentage of completion, in addition to having the possibility to add text feedback.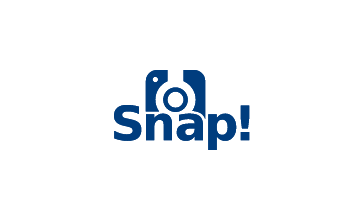 SA Snap!
SA Snap! monitors specific SA items, such as SA Analytics analysis, BAM analysis, presentations, contracts, documents, indicators, occurrences, action plans, BPM processes, risks and projects.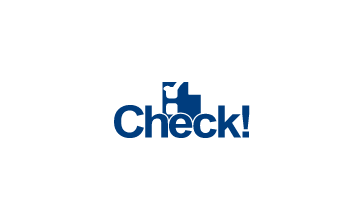 SA Check!
SA Check! allows you to perform a face-to-face audit, replacing the need to carry bundles of paper, photo camera and notebook during application. The audits are created in the SA Audit Manager module, with or without pre-defined checklists, performed through tablets or mobiles connected in a wifi or 3G / 4G network.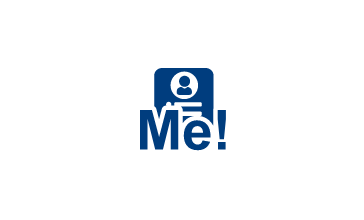 SA Me!
SA Me! is an application of virtual presentation cards or Vcards. It allows you to share your contact via QR-Code, add colleagues from the organization and schedule appointments with other users. As of Suite SA release 7.0.24.0, SA Me! Licensing has been released.
Are you looking for high performance management?
Contact us to make the best business solution for you:
Are you looking for high performance management?
Contact us to make the best business solution for you: