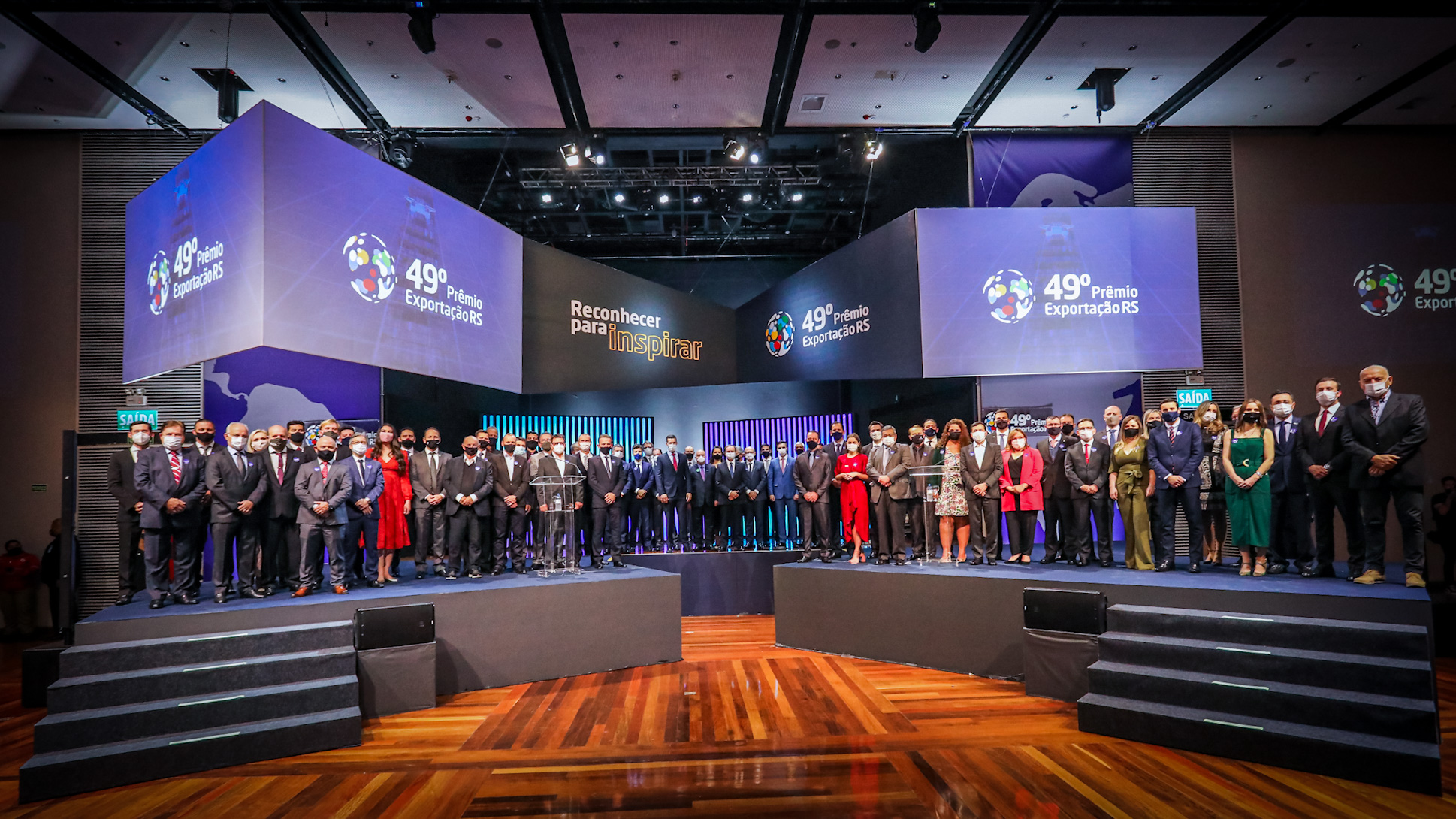 Photo: César Lopes/ Agência Preview
Considered the largest event in the country's segment, the Export Award RS granted recognition to companies that obtained the best market results at the international level. Among the awarded companies is Interact Latam, Interact's international business unit. The company received a certificate as "Outstanding Exported Services", both for the results and for the development of innovative strategies to expose and market its products in the international market.
Over the 49 years of the award, more than 600 companies have been recognized. The event took place in September, in Porto Alegre, at Casa NTX. This edition recorded the largest number of winners in the history of the project.