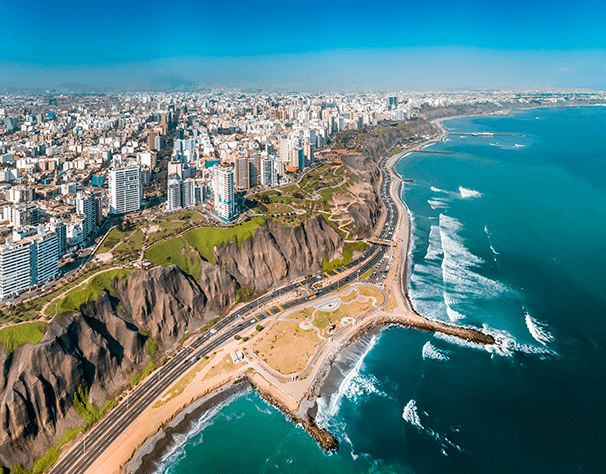 The Interact Latam team participates this Saturday 20, of the BPM Day Lima. The event, in this year 100% virtual and semi-face-to-face, has as its theme "Transforming organizations and changing lives". Organized by ABPMP Peru Chapter, the face-to-face panels are held at the Universidad Privada Peruana Alemana Headquarters, in the city of Lima. Registration can be done by message on Telegram or WhatsApp, on +51 932 037 485 or by email bpmday2021@abpmp.org.pe.
Throughout the program, representatives of Interact Latam will give two lectures. The first to present will be the International Business Consultant, Iván Lasso, who brings to the present the topic "Analysis of Automated Processes in 3 Times". Next, the Director of Interact Latam, Fernando Estrada, discusses the topic "Implementing a culture of agile processes in a Colombian construction company".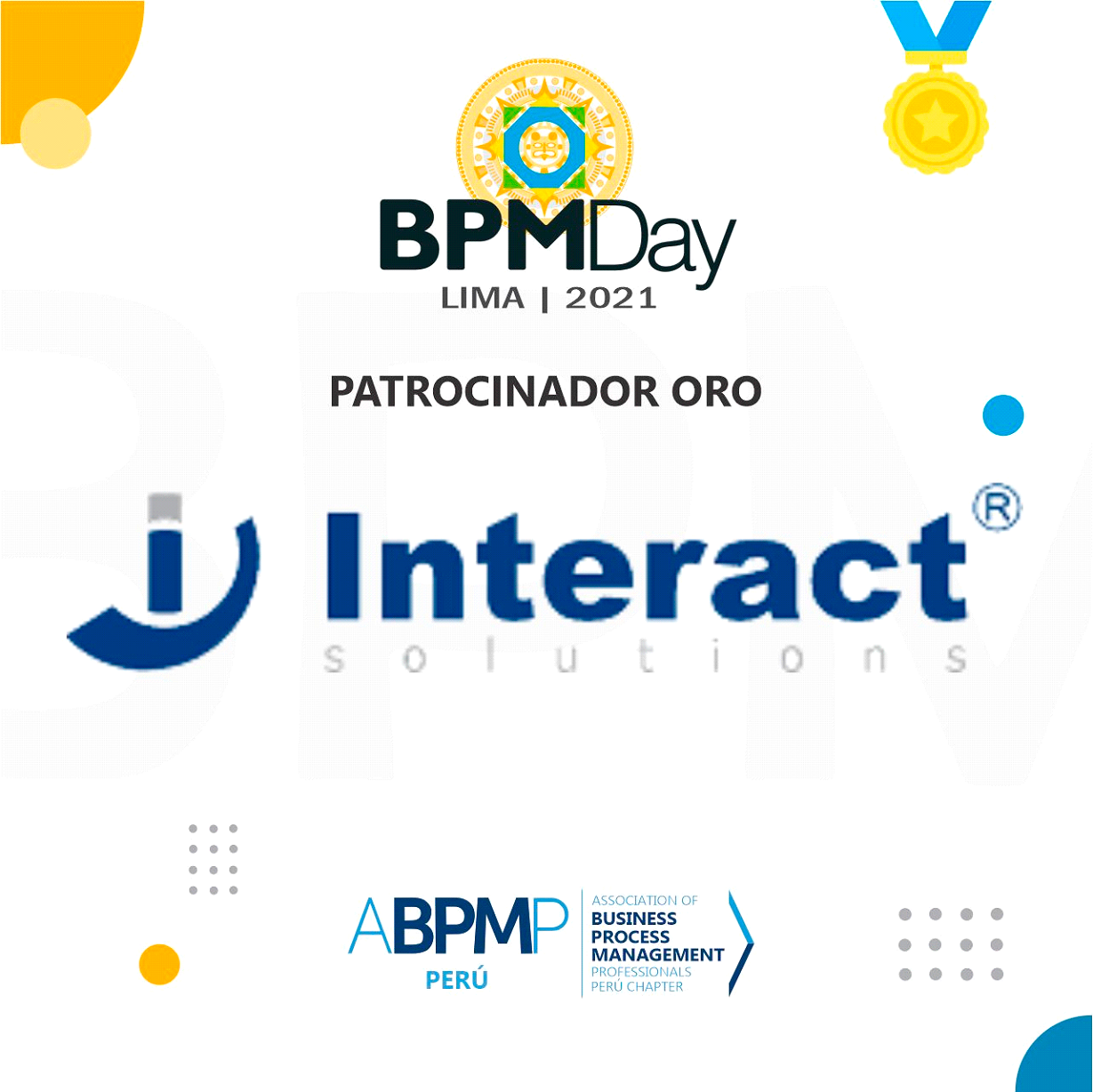 Topics addressed during the event:
⦁ Process Management: Related to the BPM life cycle from a process perspective: Modeling, analysis, design, process performance management.
⦁ BPM Technology and Digital Transformation: Related to BPM technology: BPMS, iBPMS, BPA, BAM, among others, as well as everything that has to do directly with digital transformation (in relation to deep transformation of activities, processes, competencies and business and organizational models) and with technologies that contribute to it (RPA, IoT, AI, among others).
⦁ Strategy and change management: Related to issues that lead to define various strategies and the cultural change that a traditional organization entails to a process-oriented one.